Join The Cool Roof Team
Do you want to carry out professional missions that have meaning? whose outcome has a direct impact on climate and social justice? You've come to the right place.
Our history, our sustainable approach, our global commitment to global warming … All of this creates the most precious asset for a company: MEANING.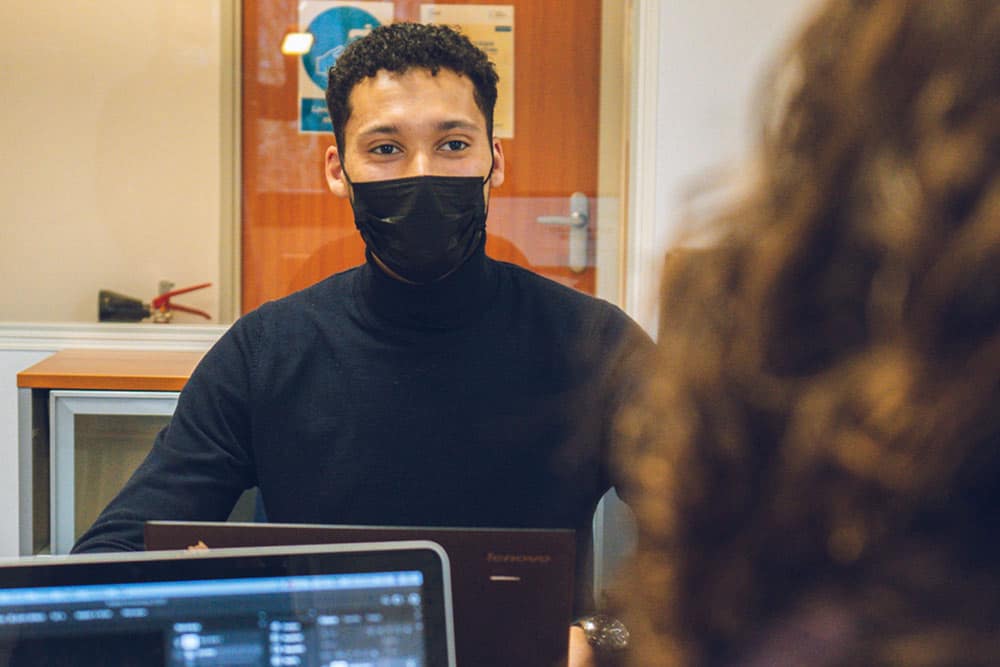 The Cool Roof Team is composed of about twenty people gathered around several poles:
sales, marketing and communication
R&D materials
thermal design office
works
solidarity
administration
talents, QSE & impact
The professions and profiles of our employees are diverse, but we all share the desire to move the lines, to be actors of change. The complementary nature of our expertise and experience is a strength that we use every day to successfully complete our projects.
Cool Roof France is leading the cool roofing marketool
Cool Roof France, a responsible company
Cool Roof France, leader sur son marché doit son positionnement à sa quadruple expertise (R&D matériaux, BE thermique, Cool Roof France, leader in its cool roofing market, owes its position to its fourfold expertise (R&D materials, thermal design office, operations support and solidarity project management), the quality of its products. Its technical partnerships with major companies, such as Arkema; and its institutional support, including ADEME allows Cool Roof France to get an undeniable reputation.

Our SSE (Social and Solidarity Economy) company wishes to integrate new employees in the framework of its strong growth, while preserving its values and philosophy.

Cool Roof France is one of those benevolent companies that put their performance at the service of the general interest.
By joining Cool Roof, you will become part of a company :
where collective intelligence reigns
where cross-functional exchanges are the rule
where expertise goes hand in hand with benevolence
where innovation and risk-taking are encouraged
where participative and collaborative management is deployed
where we share our information and resources (internal training)
where we seek to develop our employees (skills management)
They are the ones who talk about it the best!
« All initiatives are necessary to face this huge challenge of climate change.


Our goal is to deal with overheating in buildings by using passive technologies that limit the use of air conditioning.
Our DNA, our values and our objectives are shared by all our employees… even though they have different backgrounds (age, training, experience, etc.).
We are building, collectively and in solidarity, a new life on a daily basis… finding all together pragmatic solutions for energy efficiency and ecological transition. »
The founders Fred, Roland, & Ronan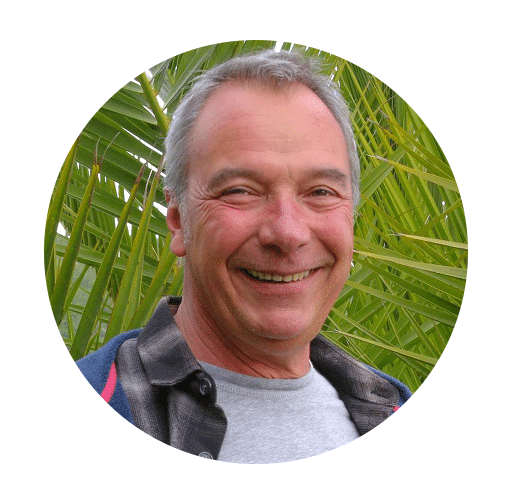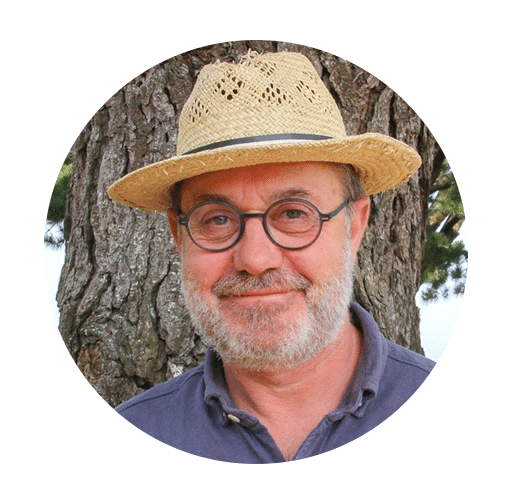 Combining professional and personal life?
Our offices are based in Le Faou (29) France, in a green setting, halfway between Brest and Quimper.
When you leave the office or at the weekend, you will have the choice between the fine sandy beaches of the Crozon peninsula, surfing sessions, hiking in the magnificent Cranou forest or on the GR34, or even a bit of mountaineering at the Menez Hom : 330m ! (For this last point, we advise you rather the point of Pen Hir).

Here, all year long, there is no lack of cultural events: theater, cinema, dance, concerts, street arts… And of course, the numerous summer festivals. You will never be bored.
Our job offers
Would you like to join the Cool Roof Team?
To apply for our offers, send us your application (CV + cover letter) or go through our employer page on the recruitment platform How I Met Your Planet.