Million Cool Roofs Challenge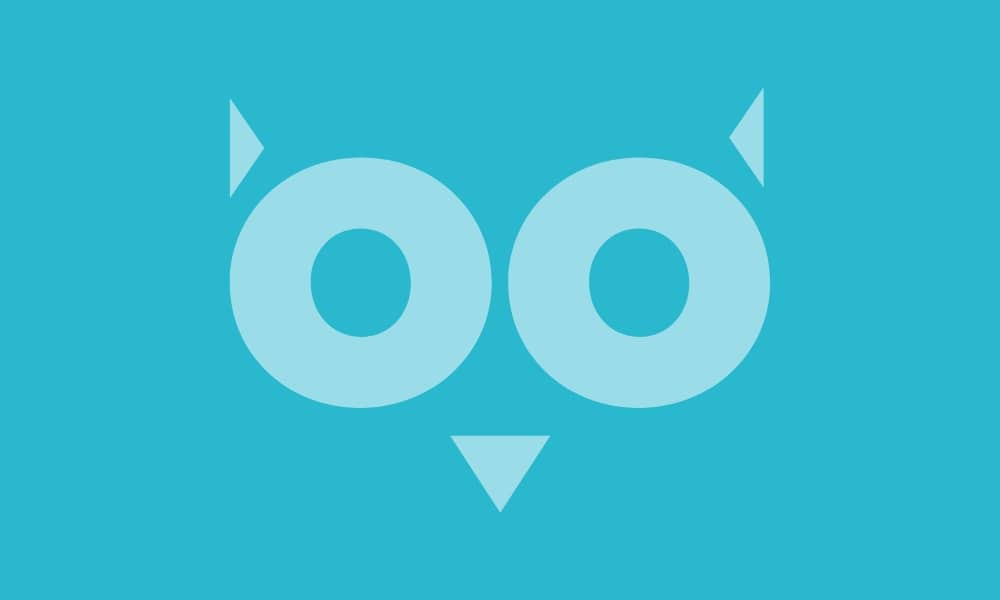 The commitment of our Solidarity Division to this project was driven by our desire to transfer our know-how in passive cooling solutions for buildings to countries in the South. We chose Senegal for this first project, because the high rate of sunshine in the country associated with a very high price per kw/h (0.174$ for a monthly median in Million Cool Roofs Challenge come of 80$), leads to a strong climatic injustice. The past experiences of some members of the Cool Roof France team in Senegal, their knowledge of the territory and local actors, allowed us to launch the operations quickly.
What is the population affected by this cool roofing project :
We decided to work on two main axes:
Private housing: a block of housing in a poor district of Dakar was selected. None of the houses are air-conditioned, making it important to offer them a passive cooling alternative.
Public building: Polytechnic School of Thies got painted, as well as an obstetric clinic.
Cool Roof France Intervention :
A first mission to Senegal in September 2019 allowed to identify local partners to work with:
UrbaSen, an association that pursues the idea that at the heart of urban planning lies the human. It brings together professionals around urban issues specific to precarious neighborhoods. In order to make the voice of vulnerable inhabitants of informal settlements in the suburbs heard, UrbaSen helped found the Fédération Sénégalaise des Habitants.
Elementerre, a construction company specialized in earthen building systems
Emasol, energy efficiency Design Office
Results of such initiative :
12 painters & 2 site managers trained
17 cool roofed houses with 2390m² painted
Main buildings with Cool Roof : 525m² painted at École Polytechnique de Thiès & 850m² at obstetric clinic of Yoff
Positive feedbacks from inhabitants : [Coolroofers Sénégal] Lancement du projet ! – YouTube