Citizen Project in Grenoble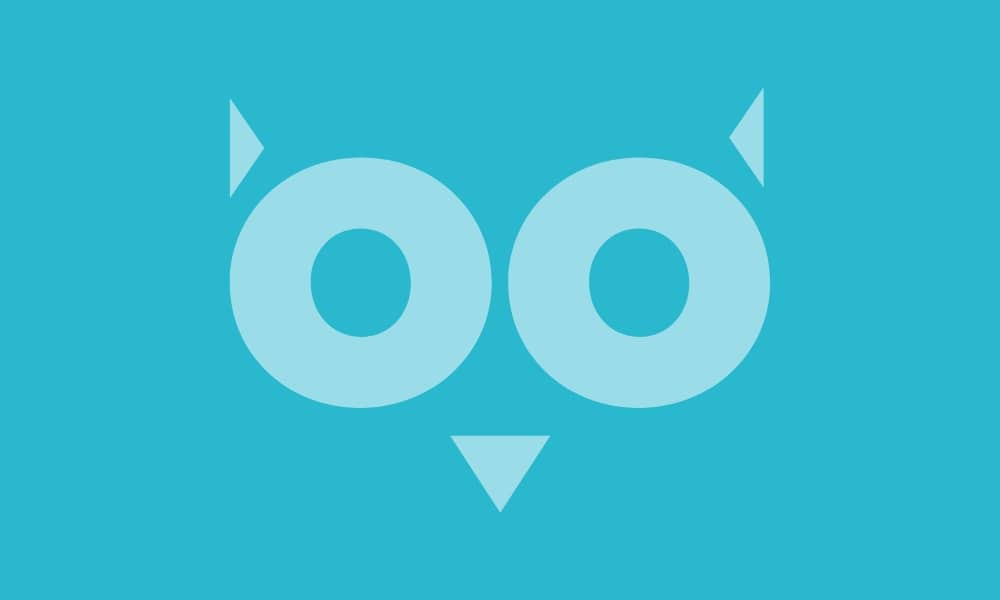 Participative projects are municipal devices that allow each citizen who wishes to do so to propose a social, ecological, cultural, etc. project that will be submitted to the vote of other citizens and then carried out if the project is chosen.

Aware of the impact of cool roofing on urban heat islands, 2 Grenoble students, Antoine Vaskou and Grégoire Pourcelot, submitted a cool roofing project as part of a participatory budget proposed by their city.
What is the population affected by this cool roofing project :
The first step for Cool Roof France and the two students was to find a public building that would demonstrate the project and have a significant social impact. After a study, the Bifurk, building, which houses an associative nursery and represents a place of artistic, citizen, ecological and sport experimentations was selected. This place counts more than 30,000 visits per year, more than 1600 members, and more than 300 volunteers.
Cool Roof France Intervention :
The work was carried out by Cool Roof France, using our solution without volatile organic compounds, based on oyster shells and calcium carbonate, guaranteed for 10 years. The application of Cool Roof on the roof of the building offers a gain in coolness and interior comfort in summer. It also extends the life of the roof membrane, avoiding the effects of expansion and contraction due to large temperature variations.

We hope that this public building will serve as a demonstrator, in order to democratize this simple technology and that elected officials, citizens and companies will take hold of it.
Results of such initiative :
Instrumenting this project was outsourced to a Design Office.

The objective of the latter was to confirm experimentally the potential for reducing overheating for the building treated by Cool Roof France. The results are largely satisfactory.

Indeed, during the summer of 2020, before the application of the cool roof, temperature peaks of 50 to 70°C were recorded on the Bifurk roof. In 2021, the measurements made by the sensors indicate that the temperature on the roof surface never reached 50°C. The engineering firm in charge of the project specifies that the average difference of about 25°C to 30°C cannot be explained by the meteorological variations between the two summers.

This study also shows that the amplitude of the thermal oscillations was considerably reduced after the intervention of Cool Roof France. Finally, these results prove that the indoor temperature of the building was higher and more frequent in 2020 than in 2021.